NEWS from

[see archived editions]
---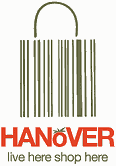 ---
Hanover Tomato Festival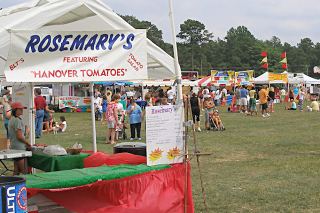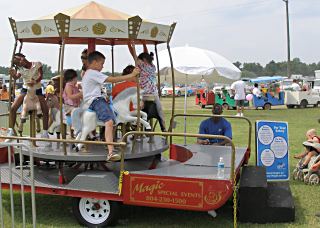 ---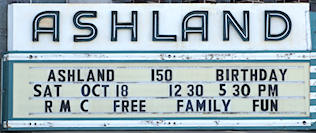 ---
Moviemaking in Mechanicsville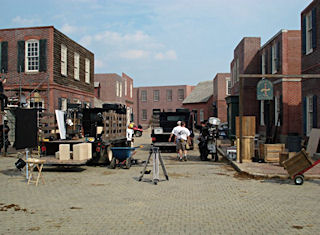 HBO mini-series "John Adams" back lot in
Hanover County, VA.

---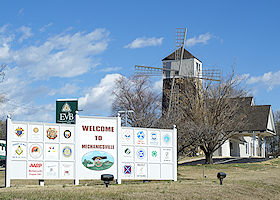 Mechanicsville, Virginia
One of Money Magazine's
Top 100 Best Places to Live
---
Hanover Radio AM 1700
Traffic Alerts & Severe Weather Info

Located at the 1700 AM radio frequency, this traveler's information station has non-commercial programming throughout the day. Information permitted by the FCC includes traffic alerts, weather reports and forecasts, safety information and schedules of events. When there is an urgent message, the 11 "Flashing Alert" signs will be activated, indicating that you should tune to AM 1700. The beacons will flash only when there is an urgent message.